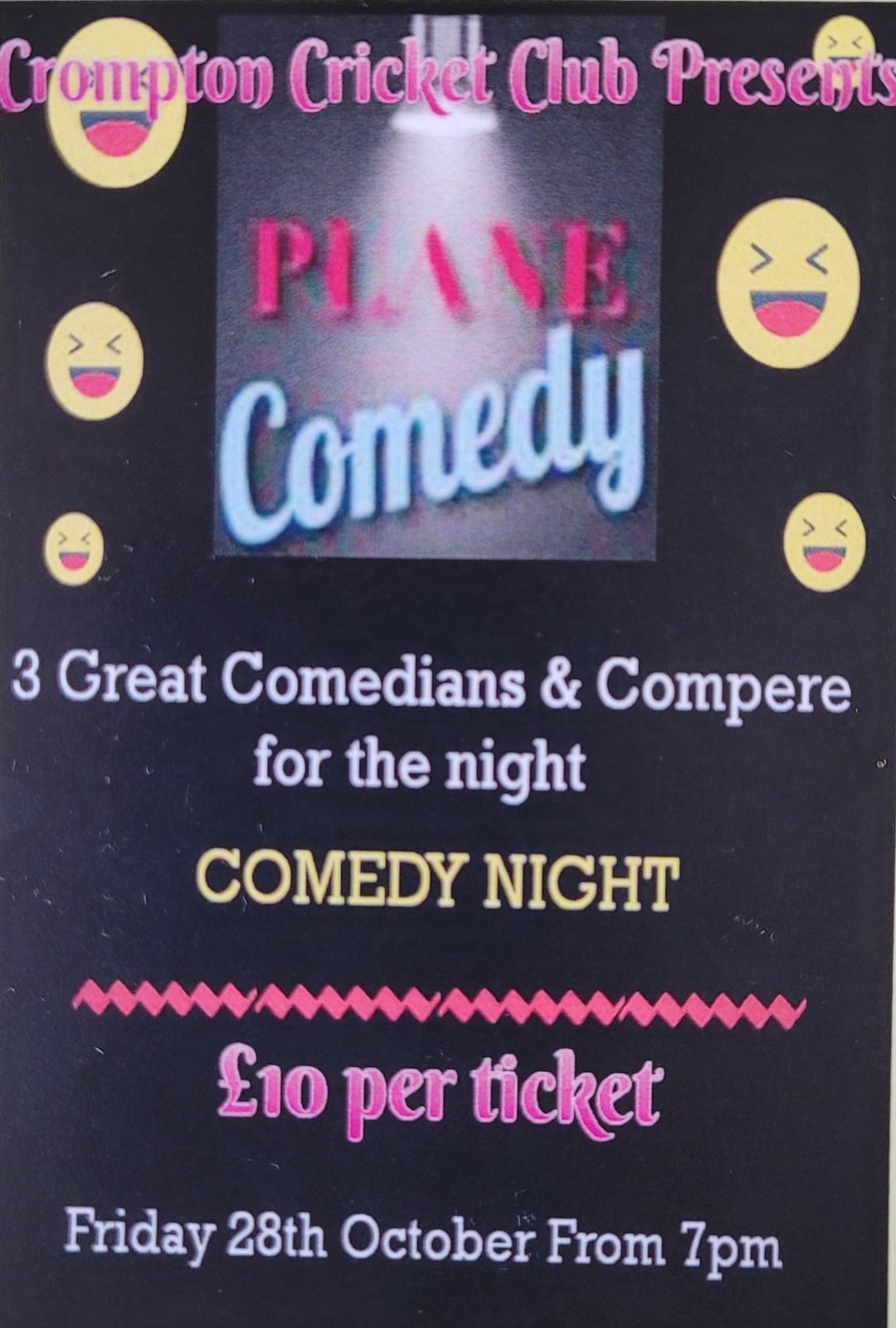 Tickets are now available to book from behind the bar or contact us here to secure a ticket, we have a limited number available.Don't miss out, it will be a great night as always!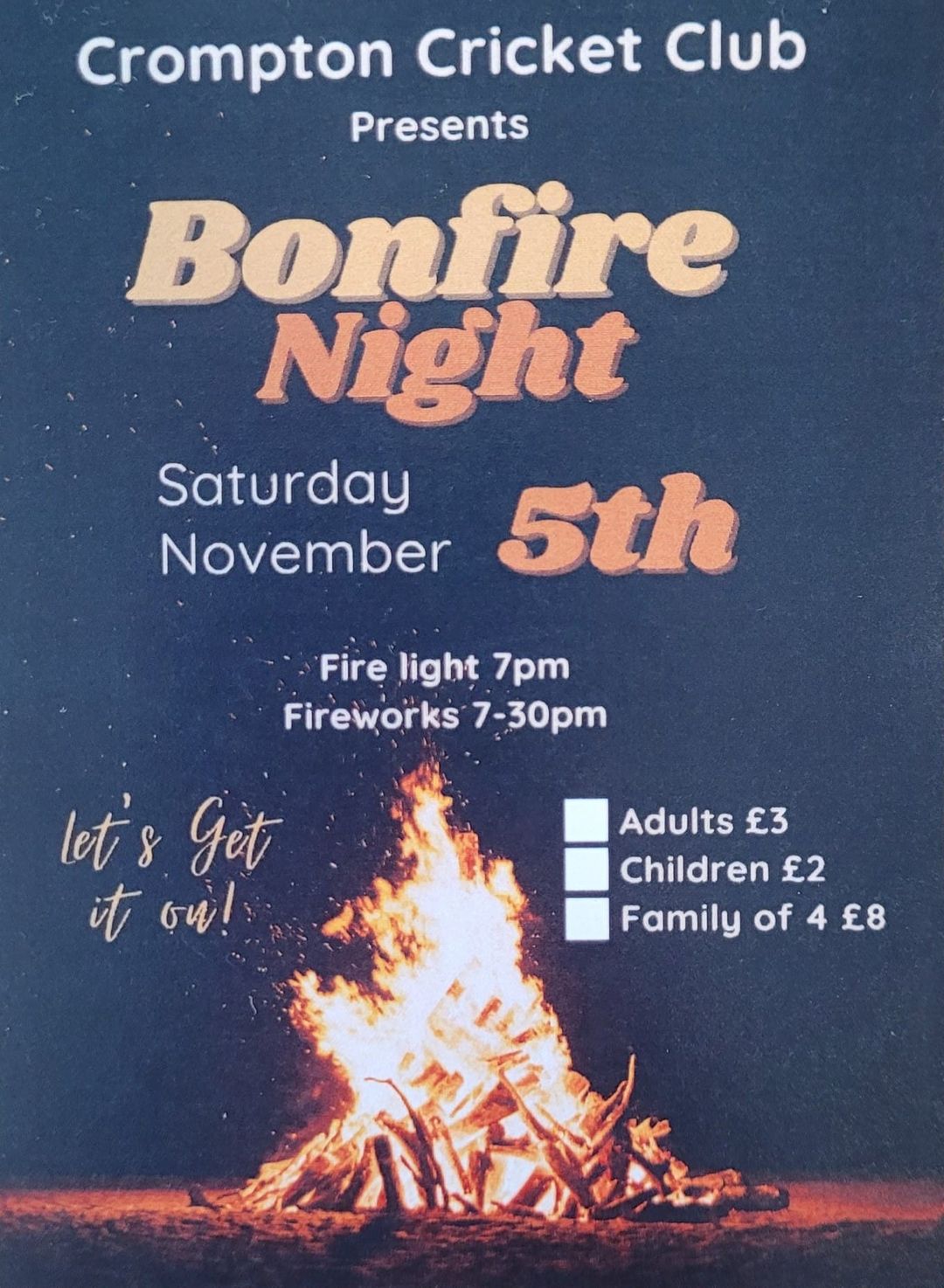 Here we have it our community Bonfire night is back!A great night for all the family,Come along and enjoy the night, BBQ/Kitchen & outside bars.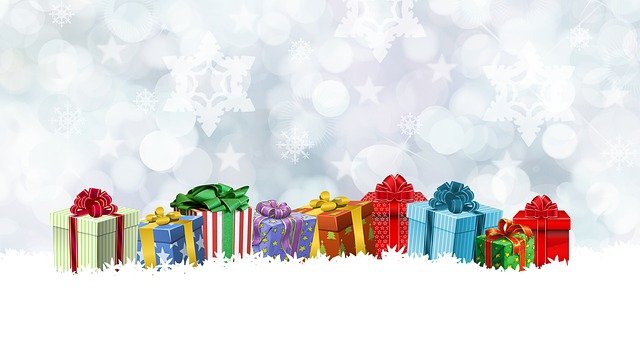 Christmas Eve: 5.00 pm to 11.30 pm Christmas Day: Closed Boxing Day: 2.00 pm to 9.00 pm Monday 27th: 4.00 pm to 9.00 pm Tuesday 28th: 4.00 pm to 9.00 pm Wednesday 29th: Closed Thursday 30th: Closed New Year's Eve: 7.00 pm to 1.00 am (TICKET ONLY) New Years Day: 2.00 pm to 11.30 pm […]
Email:  cromptoncricketclub@hotmail.co.uk  Website:  www.cromptoncricketclub.co.uk Re-Opening And Membership Renewal Information On behalf of the Committee of Crompton Cricket Club, we wanted to share an update on the club given the current Coronavirus roadmap and our planned re-opening. We re-opened on Friday 16th April 😉 Currently, we will only be opening as follows: Mondays/Tuesday's/Wednesday's – CLOSED please […]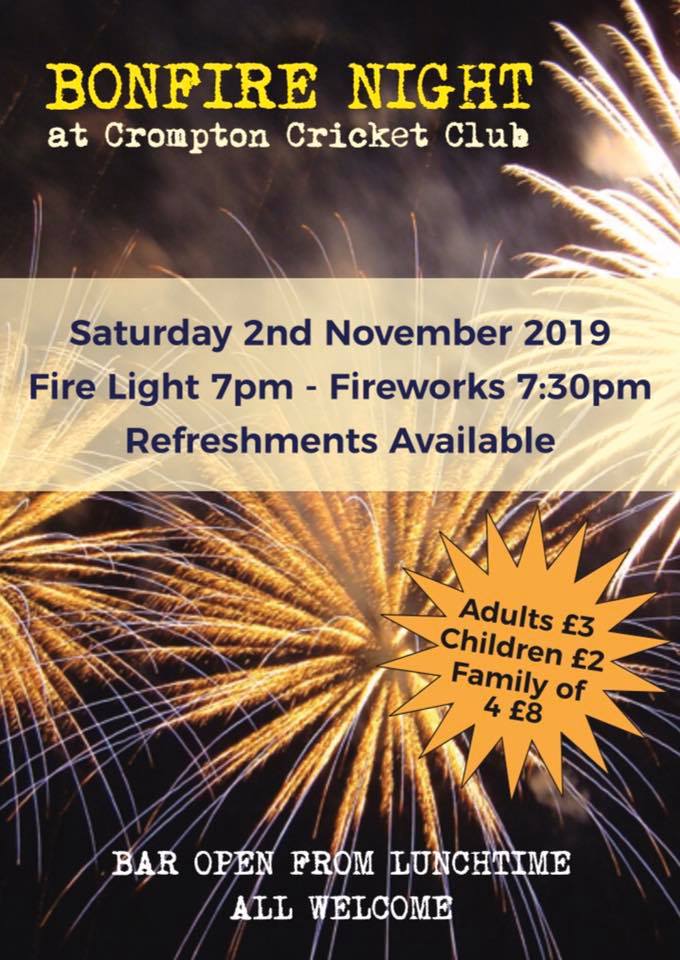 Bonfire NightAt Crompton Cricket Club Crompton Cricket Clubs famous Family Bonfire night is back for 2019. Last year was our biggest one yet and we are aiming to go bigger and better again this year. 🔥🔥 As always we will have our fantastic firework display supplied by Boom Fireworks Ltd. 💣 There will be plenty […]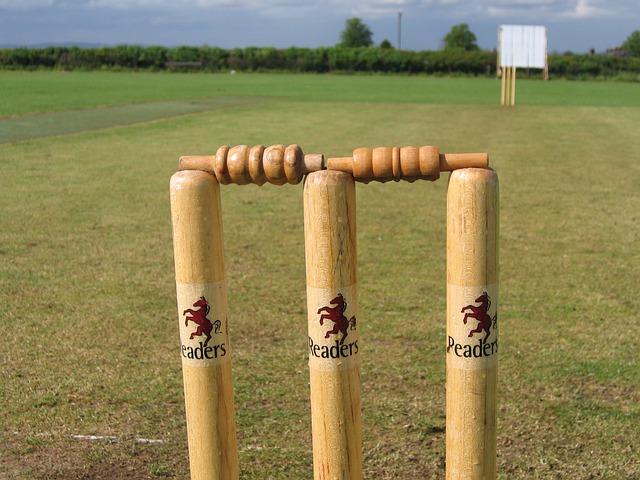 We are hosting two T20 matches on Friday 7th June against Walsden Cricket Club and Friday 14th June against Littleborough Cricket Club. Games start at 6.15 pm so please come and down and support your club.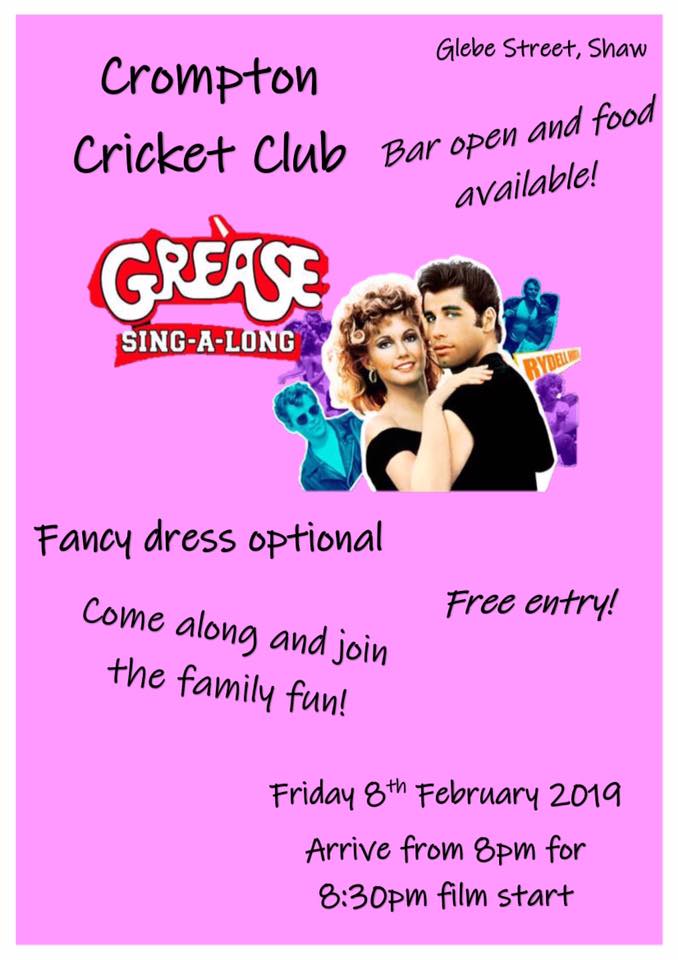 Bring the family along for a fun filled night for our Grease Sing-a-Long on Friday 8th February at 20:00 Get your best singing voice at the ready to blast out your favourite Grease Classics.  Optional fancy dress Free Entry.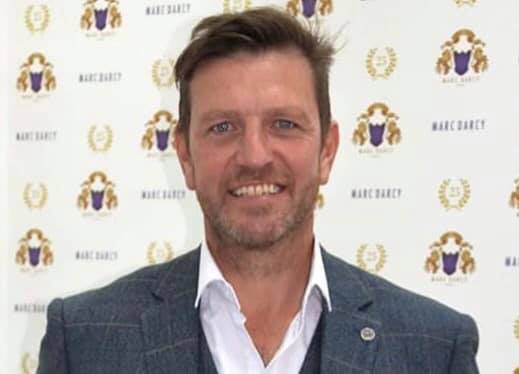 We are delighted to confirm the details for our sportsman's dinner which will be on Friday 1st March from 19:00. The entertainment for the evening will be provided by stand up comedian Mike Farrell and our guest speaker, ex-Manchester United star Lee Sharpe. The evening will be hosted by our compère Chris Henthorn. Spaces are […]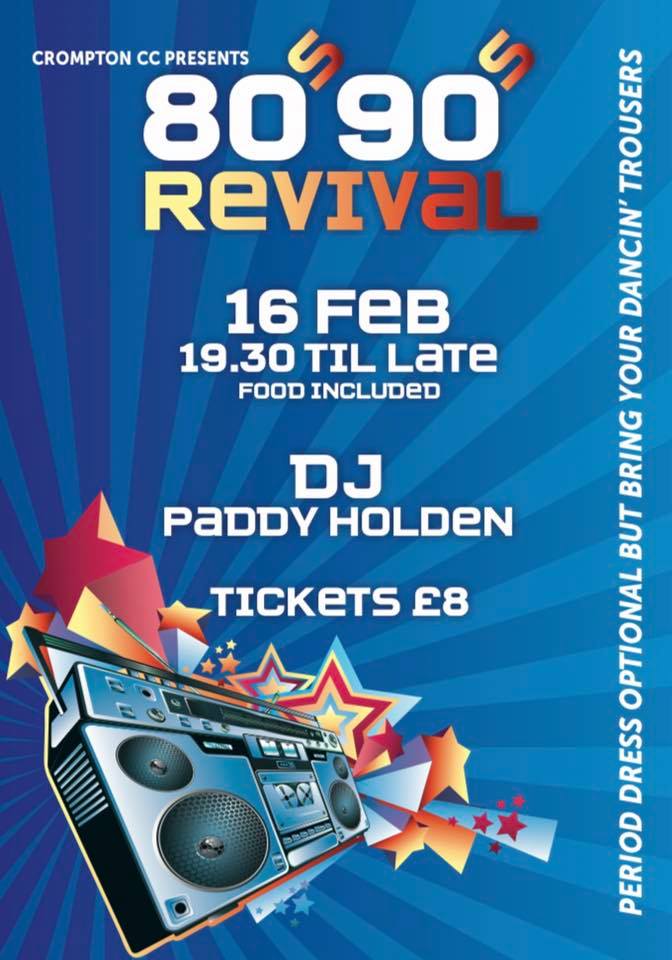 Come and join us for a blast from the past as we get DJ Paddy Holden in to play all your favourite hits from the 80's and 90's. You can even dig out your favourite dancing shoes from 'back in the good old days' or go all out fancy dress as your favourite music star […]